Today we are going to Muse about the future. If this is your first visit, welcome to Musings. If you have been here before, welcome back. Over time we are going to talk about many things: the past, the present, perhaps the future, travel, art, society and more. Wherever my musing takes me. I hope you will come along with me.
so·cial·ism/ˈsōSHəˌlizəm
noun
a political and economic theory of social organization which advocates that the means of production, distribution, and exchange should be owned or regulated by the community as a whole.
CHANGE
This time last year could you have imagined the government sending millions of people unfettered money? Could you imagine the government lending and likely forgiving $350,000,000,000 to companies and businesses? And two weeks later lending and likely forgiving another $480,000,000,000?
I could not imagine that.
As a country we do a poor job dealing with poverty, homelessness and despair. Many of our states like Florida will not provide the money for an adequate social welfare safety net. I think the people will demand this be addressed.
Protests have already taken place in Tallahassee at the State Capital building by people angered with the inept system of the Florida Department of Economic Opportunity. It was never meant to be generous. The maximum benefit it offers is $275 a week for up to 12 weeks. And, the application process is difficult. Only one state has a less generous system.
Most of us did not think about it. It did not affect us. Now, however, it affects the many and people feel IT IS NOT OK. I predict the pressure will be great and the system will respond and improve.
The need for testing is great, more than the states can handle piecemeal. I predict the federal government will establish 100,000 person health corp which will monitor the health of our citizens nation wide. It will establish regulations that will affect group events, workplace practices, and daily activities.
Think about air travel. When you go through security you are crowded together often in a slow moving line. You then sit in crowded waiting area. After which in the plane you sit shoulder to shoulder with another traveler, surrounded front and back by people none of whom are even three feet away. I predict there will be big changes in terminals, security and even the planes. This will come at a price and the cost will be significant.
My guess is many of the small businesses that have closed will stay closed. Unemployment will be high. In cities fewer people will work in office buildings, partly because they will need more social distancing space and partly because the companies have learned people can work from home at less cost. How this will ripple through our daily lives is uncharted.
What seems apparent to me is that the needs of the group will begin to supplant the rights of the individual. We didn't think about poverty much until everyone lost their job. Then we cried out for the government to help.
The change is underway. We cannot go home again. We can go somewhere similar, but it will be different.
more to come
If you like Musings, take a moment and click the sign up button on the side-bar to the right so you will be notified by e-mail when I make a new post.
***********************************************************************************
Books by Thomas L. Tribby Available
Click on title below to preview
Thomas-Tribby.pixels.com is now offering I Phone Cases, Coffee Mugs, Throw Pillows, Greeting Cards, Bath Towels, Hand Towels, Shower Curtains, Duvet Covers , Yoga Mats, Tote Bags,Women's T Shirts, Men's T Shirtsand more with reproductions of my artwork. If you want to check them out, here are the steps:
1. Click on this link: thomas-tribby.pixels.com.
2. Click on one of the categories in the menu bar at the top: Wall Art, Home Decor, Lifestyle, Stationery or Apparel. It will list a number of options.
3. Click on option.
4. Click on image and a sizing slide will open allowing you to adjust the image to the way you like it..
Have fun.
Click on: thomas-tribby.pixels.com
http://thomastribby.pixels.com now offers tote bags.
For more information, click on "tote bag available" below the image.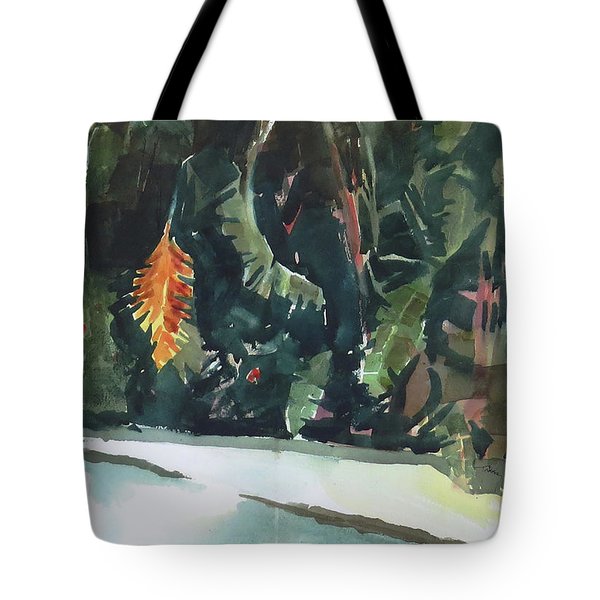 Art Work
These are available
Camel and Rider
For information about these or other original works of art, please feel free to contact us: